Adaptive Signal Control
Improve the driver experience with an adaptive signal control solution. Coordinating signals across an arterial based on prevailing conditions, adaptive solutions not only smooth the flow of traffic but enhance the arterial's overall performance.
Boost Efficiency
Reduce stops, delays, and travel times

Adjust to real-time traffic demand
Save Time
Program and maintain with ease

Reduce signal timing engineering efforts
Measure Performance
Analyze arterial performance

Determine new signal timing parameters to meet changing demand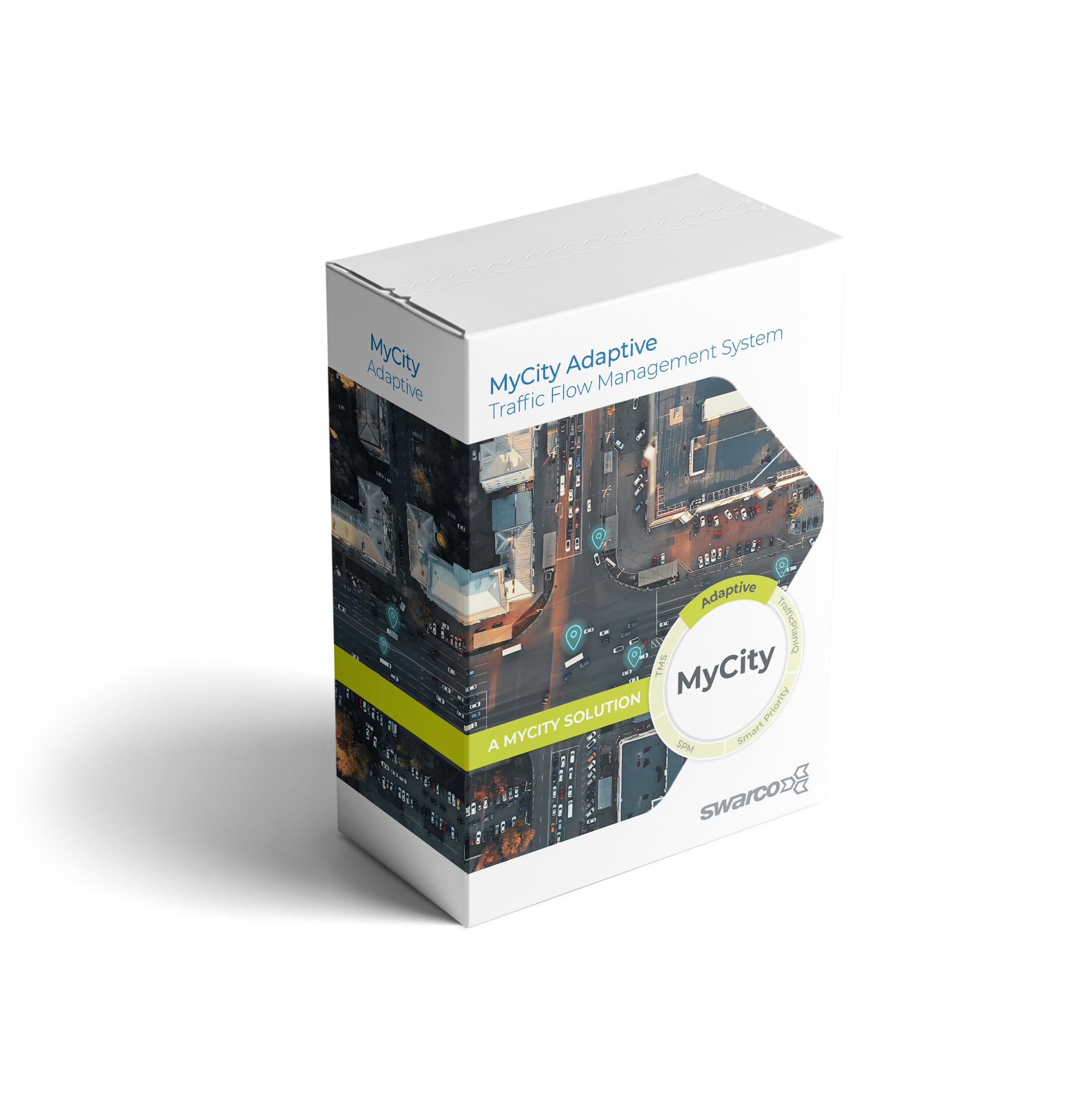 Improve arterial performance by adjusting to real-time demand on corridors using ATC controllers.
SWARCO McCain, Inc. reserves the right to change product specifications without notice. For the most up-to-date information, please contact SWARCO McCain.