About McCain Inc.
We are a transportation solutions provider fueled by an expert team of talented, passionate people. Together, we are driven to transform the traffic industry and change lives, one solution at a time.
Millions of times a day people come in contact with a McCain product. Whether a single traffic signal or the system running a city's entire traffic network, you have more than likely experienced a McCain product without even knowing it. Since 1987, we've been producing traffic solutions and making a difference in the lives of our customers.
The secret to our success is an unrelenting dedication to provide the best products and service the industry has to offer - and we can proudly boast that we do. We are a vertically-integrated company with over three decades of expertise, making us uniquely positioned to provide long lasting solutions and support for our customers.
Team McCain is comprised of a variety of individuals with diverse backgrounds. Designers, thinkers, and creators all operate as a cohesive team where any one and every one, no matter the role or experience level, are encouraged to collaborate and execute on a good idea. This exceptional blend of perspectives is what makes our products as dynamic as we are.
Our Mission
At McCain, our mission is simple:
Serve our customers by providing the best quality of products and service the industry has to offer.
In 2016, McCain became part of the SWARCO group, joining forces with more than 80 member companies across the globe. Together, these companies keep traffic in motion and support the growing mobility needs of society through a complete range of road marking and traffic management products, services and solutions.
As part of the SWARCO group, McCain has direct access to SWARCO's vast global network of intelligent transportation solutions and the brilliant minds behind them. So when you partner with McCain you can trust that whatever your transportation goals are, we have the team and network in place to provide a comprehensive and lasting solution.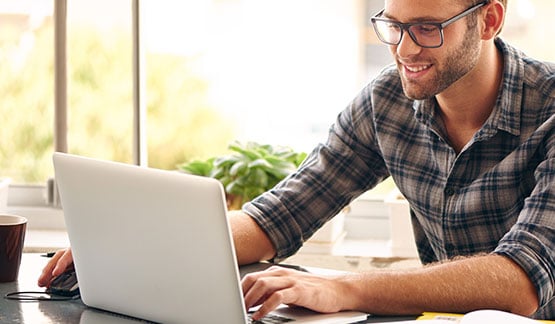 View current openings and see how you can contribute to a team that positively impacts people's lives and commutes across the nation.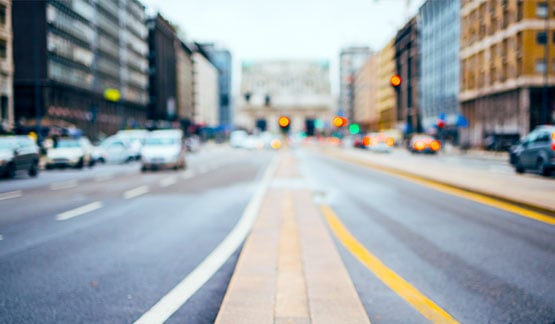 Whether you need help configuring your latest controller or troubleshooting in the field, McCain's expert support team is here for you.