Below you'll find all the ways SWARCO McCain can help you navigate your questions and concerns.
Find the area that best fits your inquiry and press connect to send us a message!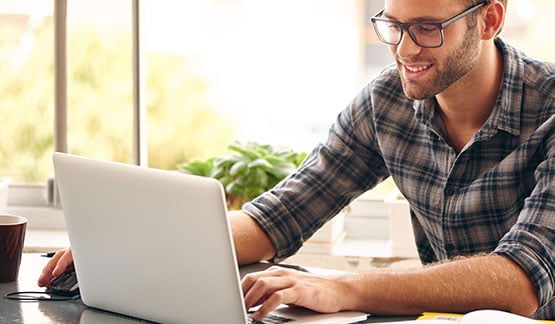 SUPPORT
We're Here to Help!
We're dedicated to delivering customers the support you need when you need it. We offer maintenance agreements tailored to fit your needs - whether you need a little hand holding, comprehensive support, or in-depth training.
Your customized plan may include benefits like:
Feature upgrades
Remote or onsite support
Ongoing training
Quarterly maintenance
System backups
Ask about our services or get technical support.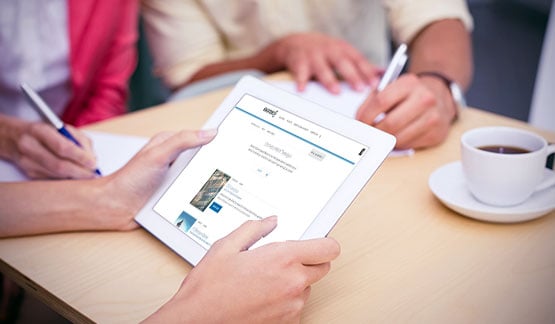 SALES INFO
Got Your Eye on Something?
Our amazing sales team is ready to talk to you about your transportation needs. They are equipped to provide you with customized solutions for any project and provide you with quotes so you can best decide what will work for your budget.
Our sales team can help you with:
Requesting a quote
Product information
Customized solutions
Order status
Connect you with a local distributor
Get in touch with our sales team today!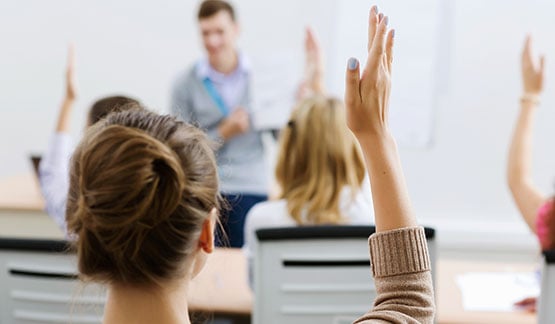 OTHER
What Else Can We Help You With?
We have many other departments comprised of awesome staff that are ready to help you with all of your questions. From career opportunities and RMA requests to invoice status and event information, we've got the answers!
Supporting departments:
Human Resources
Purchasing
Accounting
Marketing
IT
Drop us a line. We can't wait to hear from you!