Pedestrian Signals
Encourage pedestrian safety at signalized intersections with McCain pedestrian signals and pushbuttons. These integrated devices communicate information to facilitate the safe crossing of pedestrians.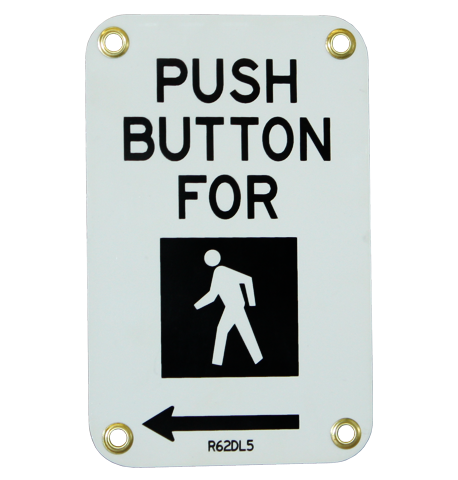 Provide clear instructions to pedestrians at signalized intersections. MUTCD compliant.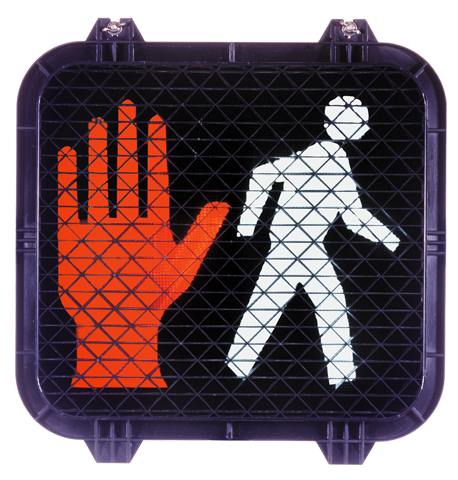 Promote intersection and pedestrian safety. Multiple materials and sizes available.
McCain, Inc. reserves the right to change product specifications without notice. For the most up-to-date information, please contact McCain.