Upcoming Events
We're packing our bags and heading to a city near you. So be sure to register for one of these top industry events and come visit us. Don't see an event in your city? Contact us so we can schedule a meeting and discuss your needs.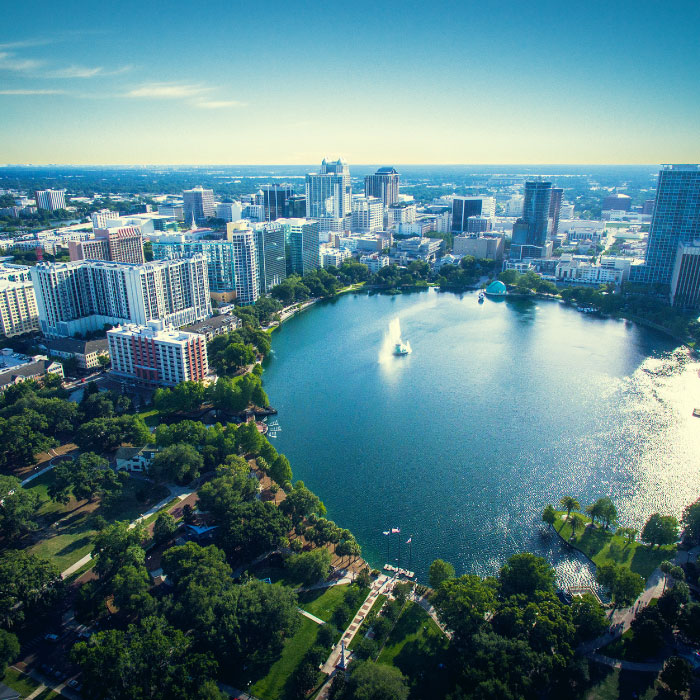 TRADE SHOW
|
July 25 - July 27, 2022
|
Orlando, FL
IMSA
Booth #219
As always, IMSA is a must attend event for the ITS industry. Check out all of the educational technical sessions designed to advance not only your knowledge, but also your career by being Continuing Education Credit (CEC) eligible. While you're there, don't forget to stop by and say hi!
View Event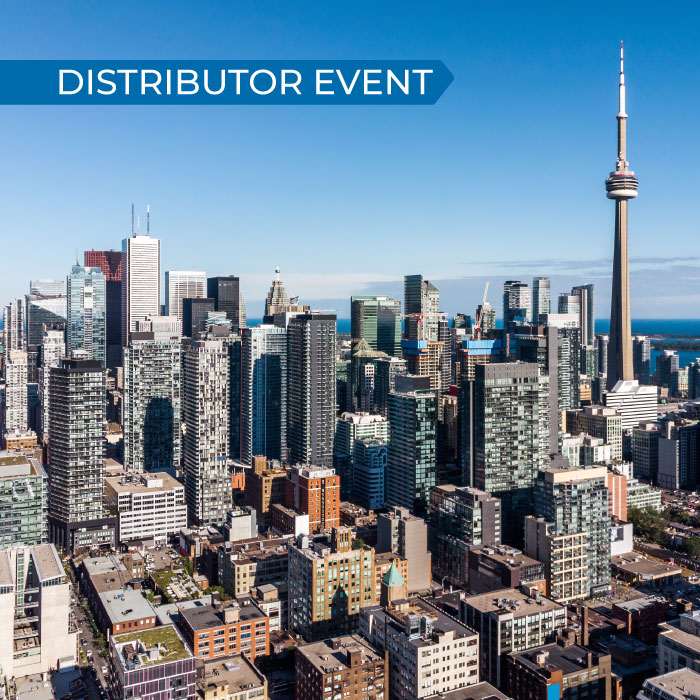 Trade Show
|
September 7 - September 9, 2022
|
Windsor, Ontario
ITS Canada
Booth #22
Join McCain distributor, Innovative Traffic Solutions at ITS Canada. Explore this year's theme, Bridging Mobility Corridors, attend in-depth technical sessions and even experience live demonstrations on the ITS stage or in an actual intersection.
View Event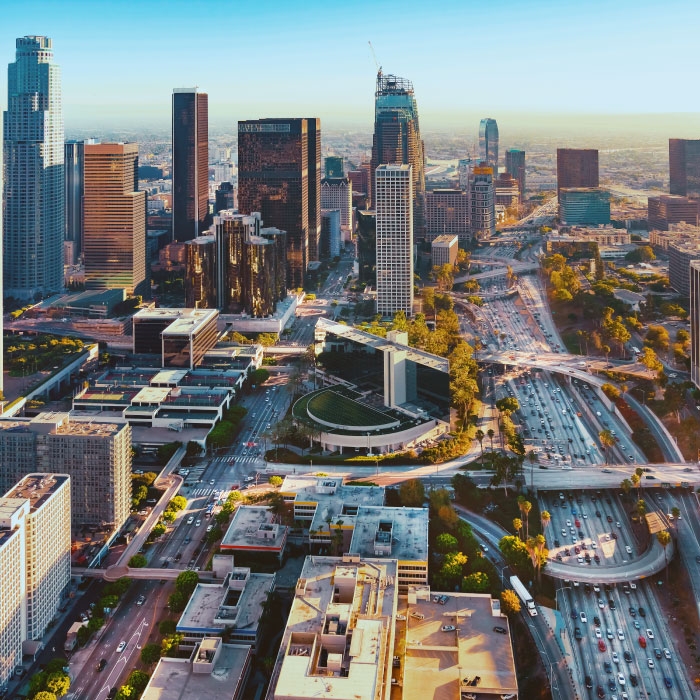 Trade Show
|
September 18 - September 22, 2022
|
Los Angeles, CA
ITS World Congress
Booth #1139
Join McCain and SWARCO at ITS World Congress in Los Angeles! This show is packed with ground breaking sessions and demos led by the top transportation experts in the industry. You don't want to miss it!
View Event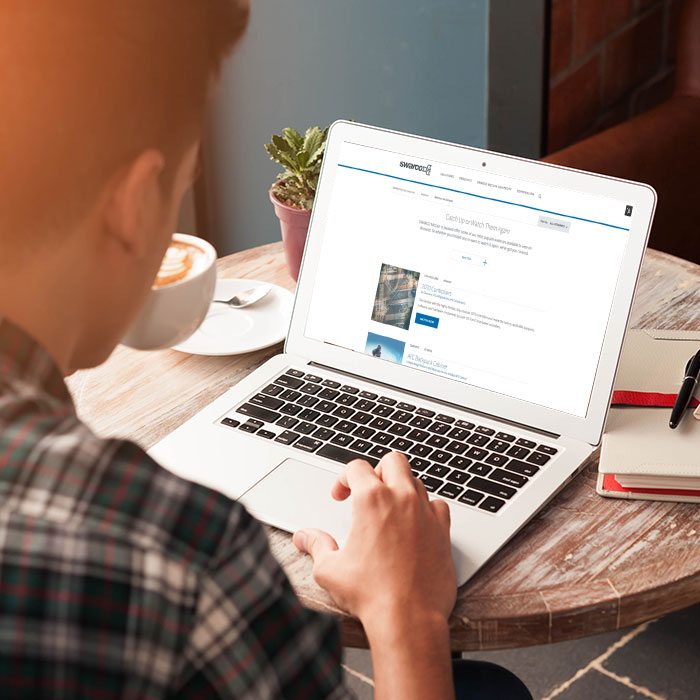 Webinars & Continuing Education Credits
Working from home? Practicing social distancing? Great! But don't let that stop you from advancing your knowledge of All Things Traffic. During these uncertain times, McCain wants you to know we are still here. Whether you are looking to brush up on key transporation related skills or looking for a way to earn IMSA Continuing Education Credits, we've got you covered. Head over to our webinar page in the Learning Center to find out more information on how we can help you.
VIEW ON-DEMAND WEBINARS