Free, Educational Webinars
Sharpen your skill set by attending a SWARCO McCain webinar presented by leading industry experts from the comfort of your desk.
Step 1
Register and complete each webinar you're interested in.
Step 2
Wait for a follow up email containing a link to the certificate of completion.
Step 3
Submit the certificate to your organization for credits.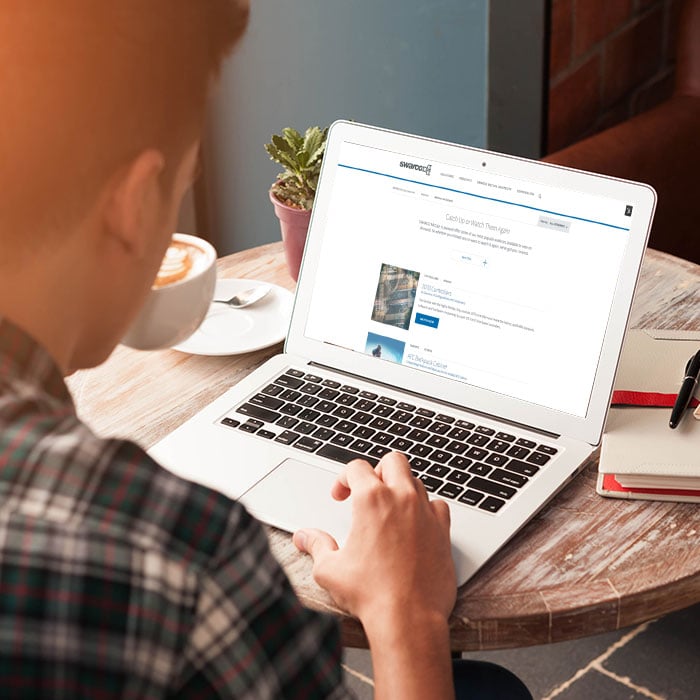 Webinars & Continuing Education Credits
Looking to up your transportation game or earn Continuing Education Credits? You've come to the right place! Check back here or follow us on LinkedIn and Twitter for the latest webinar news.
View On-Demand Webinars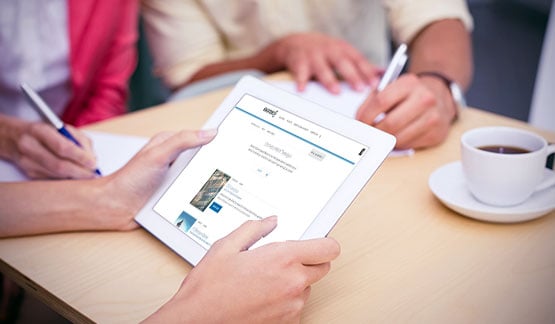 Watch recordings of our most popular webinars at your leisure on a computer, tablet, or mobile device.
BROWSE WEBINARS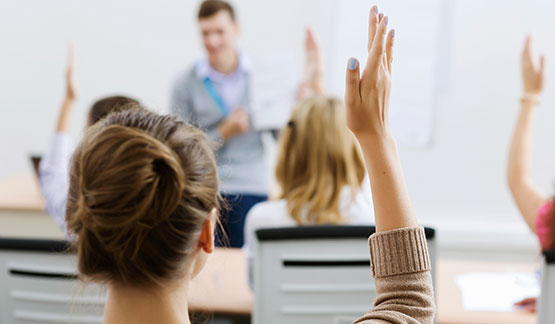 Webinars FAQs
Get answers to the most frequently asked questions about SWARCO McCain webinars such as how to get Continuing Education Credits (CEC).
VIEW FAQS