Free, Educational Webinars
Sharpen your skill set by attending a McCain webinar presented by leading industry experts from the comfort of your desk.
Have an idea for a new topic?
Be sure to let us know and we'll do our best to add it to our schedule.
Need to earn Continuing Education Credits (CEC)?
Look for the yellow "CE Credit Eligible" tags to find an eligible webinar. Once you've completed the webinar, you'll recieve a certificate of completion to submit.
Solutions
|
March 24, 2021
|
30 MINS
Touch-Free Crosswalk Navigation Solutions
Introducing Polara's iDetect & PedApp
Agencies across the country are suddenly tasked with keeping the general public safe during this pandemic. Keeping all intersection in recall is no longer an option. With all the new solutions out there, it's important to find one that works for everyone, including ADA. iDetect along with PedApp is the answer.
Register
Webinars & Continuing Education Credits
Looking to up your transportation game or earn Continuing Education Credits? You've come to the right place! McCain is working on bringing you some educational webinars to help you keep those skills sharp during this new time of social distancing and working remotely. Check back here and follow us on LinkedIn and Twitter for the latest webinar news.

*Currently only select On-Demand webinars are eligible for Continuing Education Credits (CEC). Look for the yellow "CE Credit Eligible" tag or be sure to tune into an upcoming live webinar to earn credits.
View On-Demand Webinars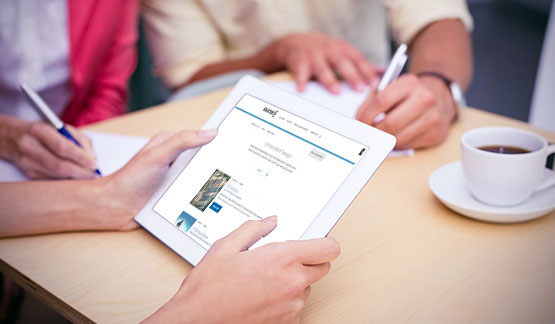 Watch recordings of our most popular webinars at your leisure on a computer, tablet, or mobile device.
BROWSE WEBINARS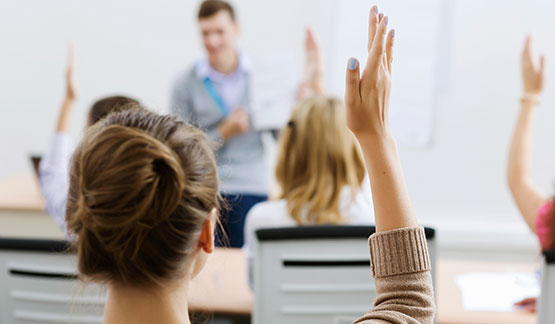 Webinars FAQs
Get answers to the most frequently asked questions about McCain webinars such as how to get Continuing Education Credits (CEC) or view on demand.
VIEW FAQS