Sharpening Your Skills
Here you'll find the extra tools to sharpen your traffic skills. We invite you to explore our learning center, stumble into a webinar, check out a case study, or dive into a news article. If you can't find what you are looking for, contact us and we'll be happy to point you in the right direction.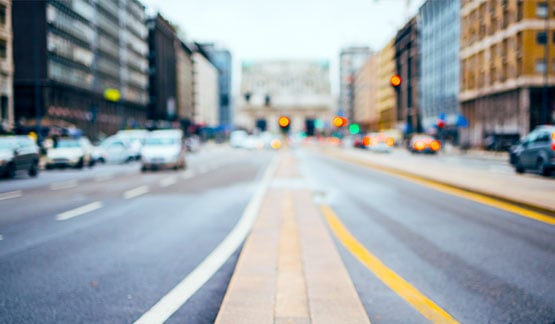 Explore our customer success stories and discover how agencies have leveraged McCain solutions to improve the driver experience.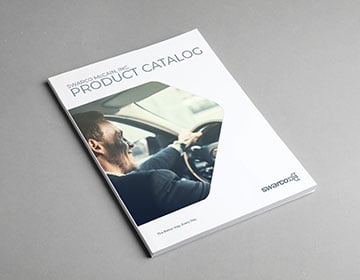 McCain manufactures hundreds of products from signals to software and everything in between. Explore our Product Library to quickly find a solution that's right for you.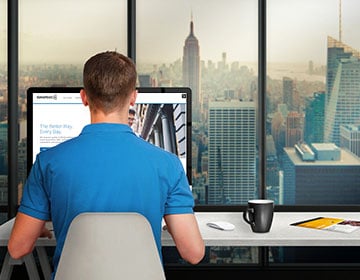 Nobody knows McCain products like McCain, so we've gathered up-to-date and helpful product reference material to help make your user experience even better.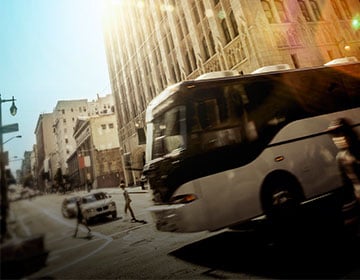 We've pulled together quick links to the top industry resources in one convenient location. Explore trending industry topics, like connected vehicle technology and smart cities.