Street Name Signs
Street name signs are an essential component of helping the public safely navigate any traffic network. SWARCO McCain's street name signs are fully customizable so that they are not just functional, but contribute to the overall city aesthetics.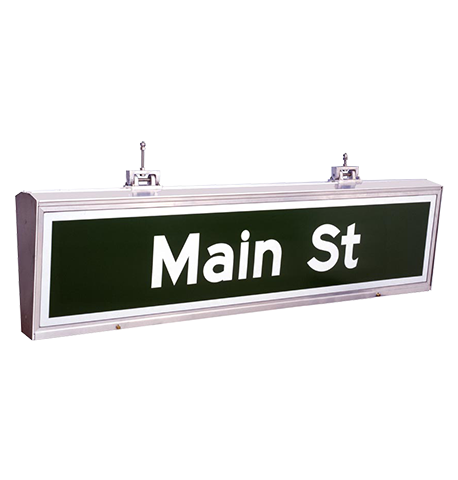 Improve road safety by improving street name visibility and legibility from a distance.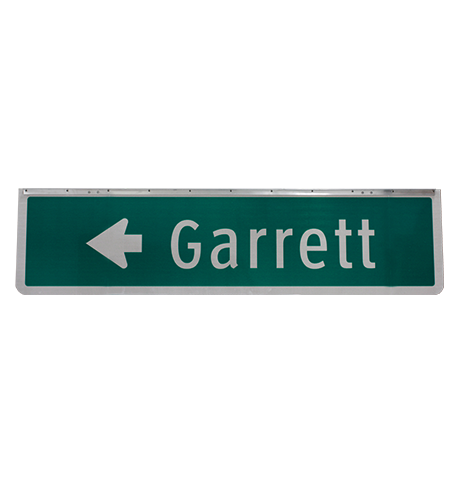 Reflect light from automobile headlights and surrounding street lights.
SWARCO McCain, Inc. reserves the right to change product specifications without notice. For the most up-to-date information, please contact SWARCO McCain.