Specialty
Some products are just too unique to fit into a standard category. Information on specialty products, such as the McCain patented Vandal Resistant Pull Box Insert that works to deter copper theft, can be found here.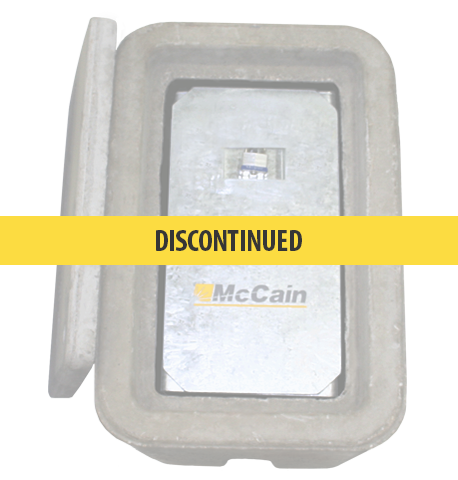 Deter copper theft with this patented retrofit for existing or new pull box installations.
McCain, Inc. reserves the right to change product specifications without notice. For the most up-to-date information, please contact McCain.