Distributed Products
McCain is proud to represent some of the leading brands in intelligent transportation solutions, providing direct access to leading solutions for city beautification, video detection, and accessible pedestrian signals.
Please contact your regional representative for more information.
Polara
Achieve the next level of pedestrian safety with accessible pedestrian signals (APS) and ADA-compliant push buttons from Polara. Utilizing audible tones, speech messages, and vibrations, APS help pedestrians safely cross the street.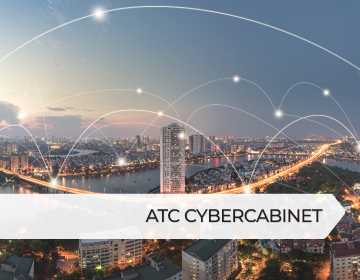 ATC CyberCabinet
The ATC CyberCabinet provides engineers with a software based solution to test and validate the functionality of an ATC Controller Unit database, without needing cabinet assembly in hardware.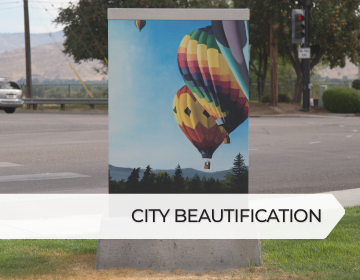 TrafficWrapz
Turn your cabinet into a work of art and show your hometown pride with TrafficWrapz™ city beautification technology. Fully customizable graffiti-proof films protect against vandalism and stand the test of time.
McCain, Inc. reserves the right to change product specifications without notice. Every product may not be available in all regions.
For the most up-to-date information, please contact McCain.